cutout dresses: wear these cutout dresses like a star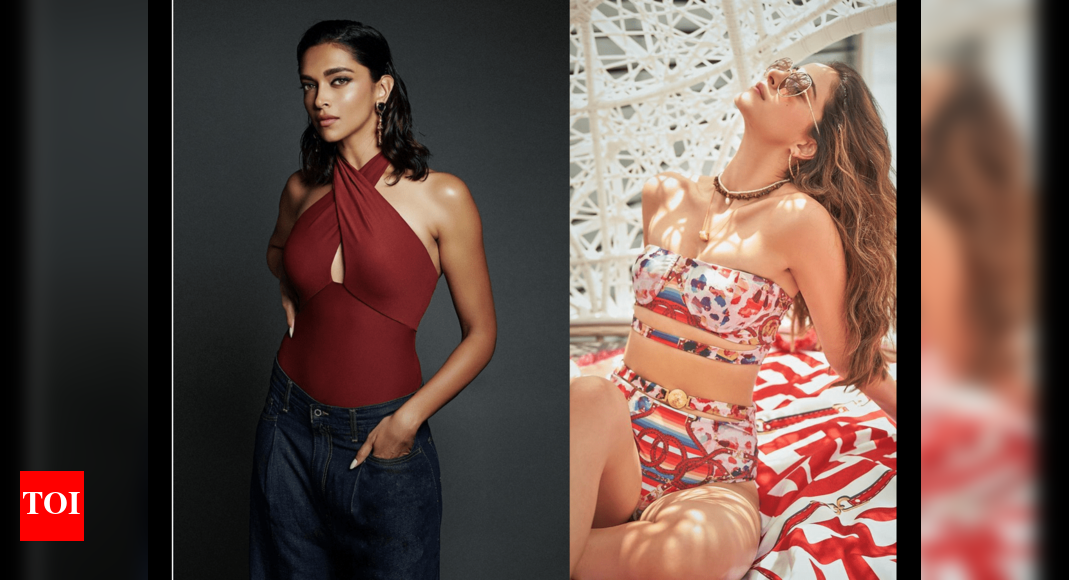 We're sure you've already noticed how celebrities have donned cut-out outfits, whether during movie promotions or otherwise. The 2022 edition of the cutout dresses was inspired by the bodycon black cutout dress that Maddy Perez (played by Alexa Demie) sported on the popular web show Euphoria. The backless dress with a plunging neckline and high-cut sides, designed by Mexican designer Aidan Euan, has driven the Internet and social networks crazy!
How are the outfits different?

If you want to stick to the specs, consider bare back and shoulders, with cuts at the waist, hips, collarbone or even lower belly.
How to style?
Celebrity fashion designer Aisha Desmukh suggests a few ways to style cutout dresses:
Undoubtedly, you can show bellies and obliques, but too much can be uncomfortable. One should wear it according to the level of comfort.
Style a cut-out outfit so that only one or two body parts are visible at a time. It's the fine line you need to draw to maintain it between just enough and too much.
You can go absolutely crazy styling them with jewelry, of course depending on your mood and the occasion.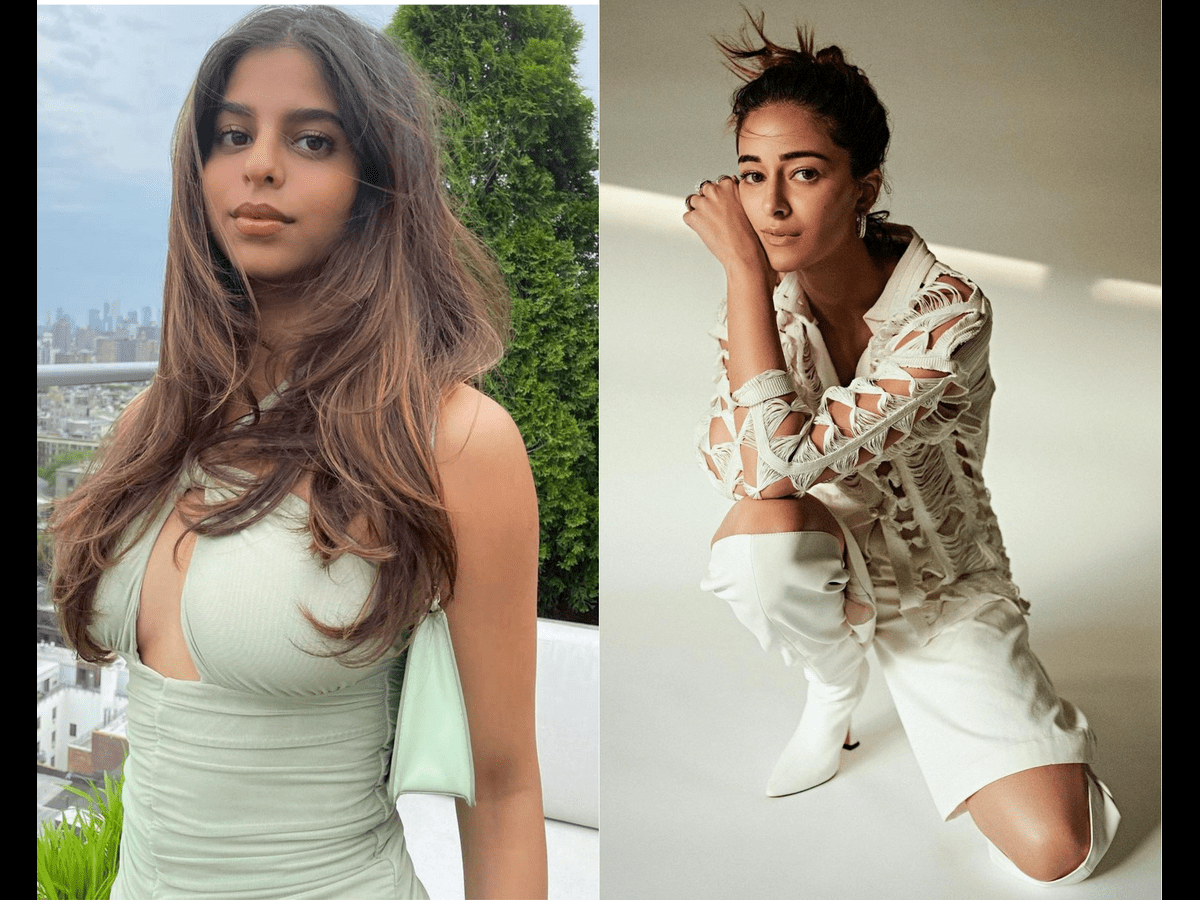 Makeup can vary from light to dramatic. When you wear it for brunch or a night out with your girls, pop color on your lips and a messy bun or sleek ponytail is just enough. For evenings, one can opt for bare lips, shimmering eyes and lots of highlighter.
How celebrities style it

Glamor at its finest:
Deepika Padukone looked edgy and super glamorous in this orange ribbed halterneck dress, featuring a criss-cross cutout neckline and asymmetric hemline paired with gold hoop earrings and pointed strappy stilettos.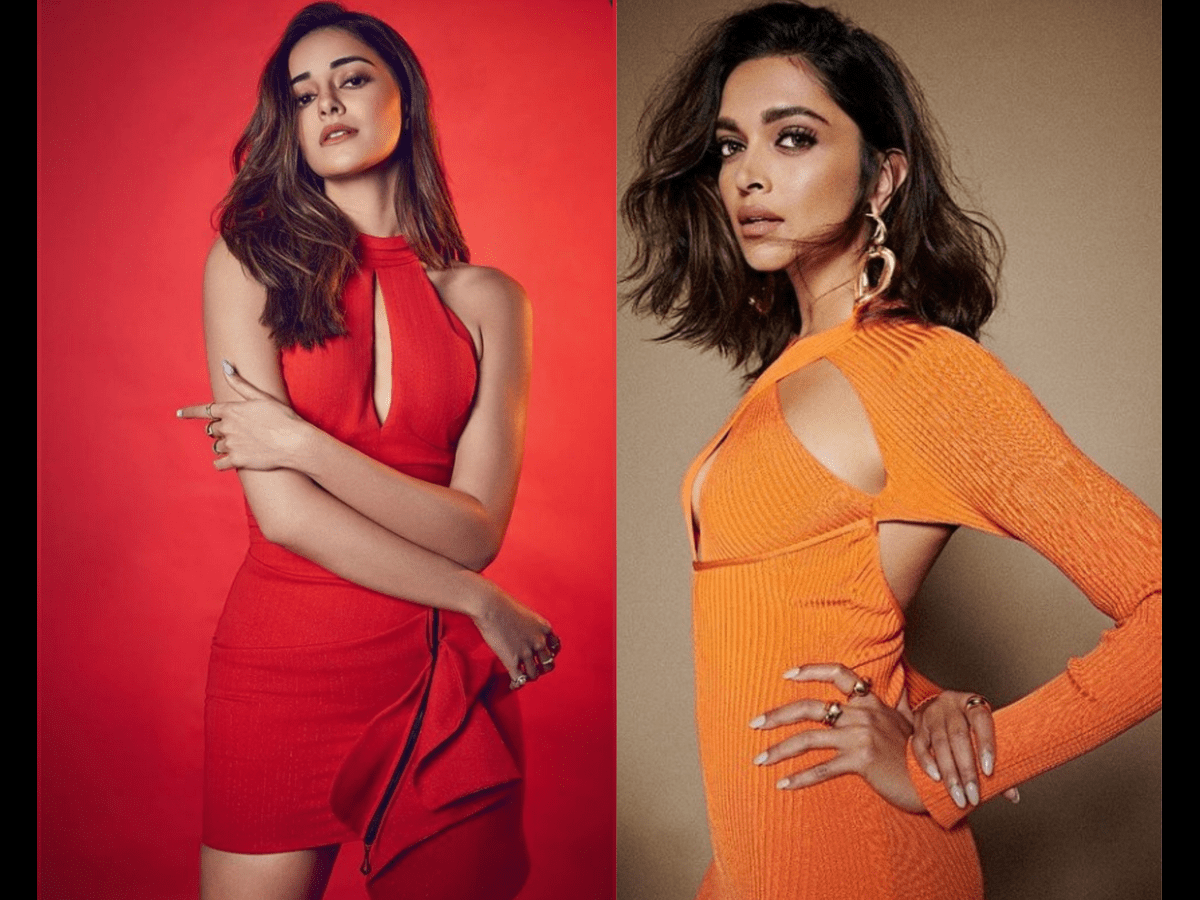 Gen Z loves cutout dresses: Ananya Panday looks lovely in this red halter neck mini dress, with a close-fitting cut and zip details with ruffles. Bare lips and minimal makeup did the rest of the work.
Elegant in blue: Priyanka Chopra was spotted posing in front of the Eiffel Tower in a number by Prabal Gurung in shades of blue with flower details, paired with gold stilettos.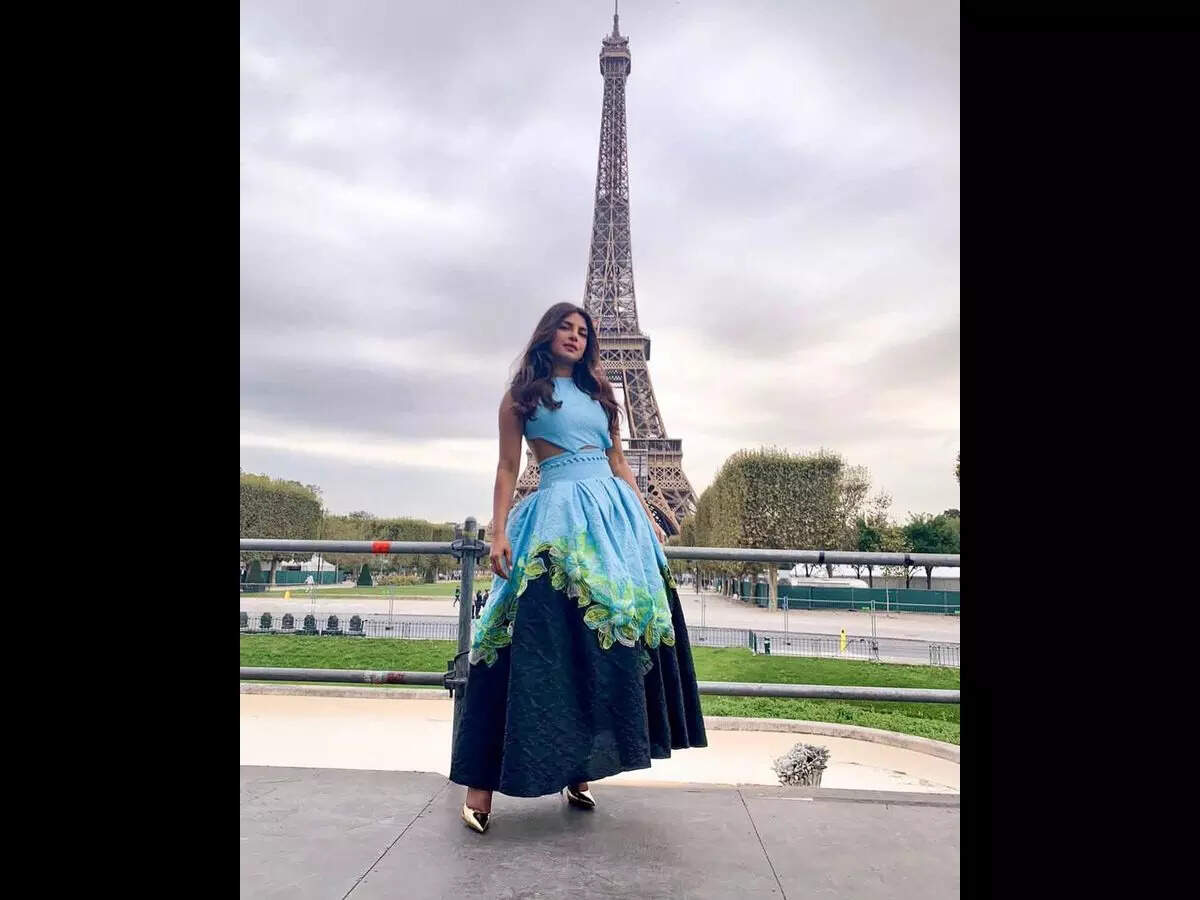 Unusual or funky: Bella Hadid, who is always on the cutting edge of keeping up with current fashion trends, sported a cutout mesh top with bling. Paired with some very modern accessories, the shimmering eye makeup and nude lips did all the magic.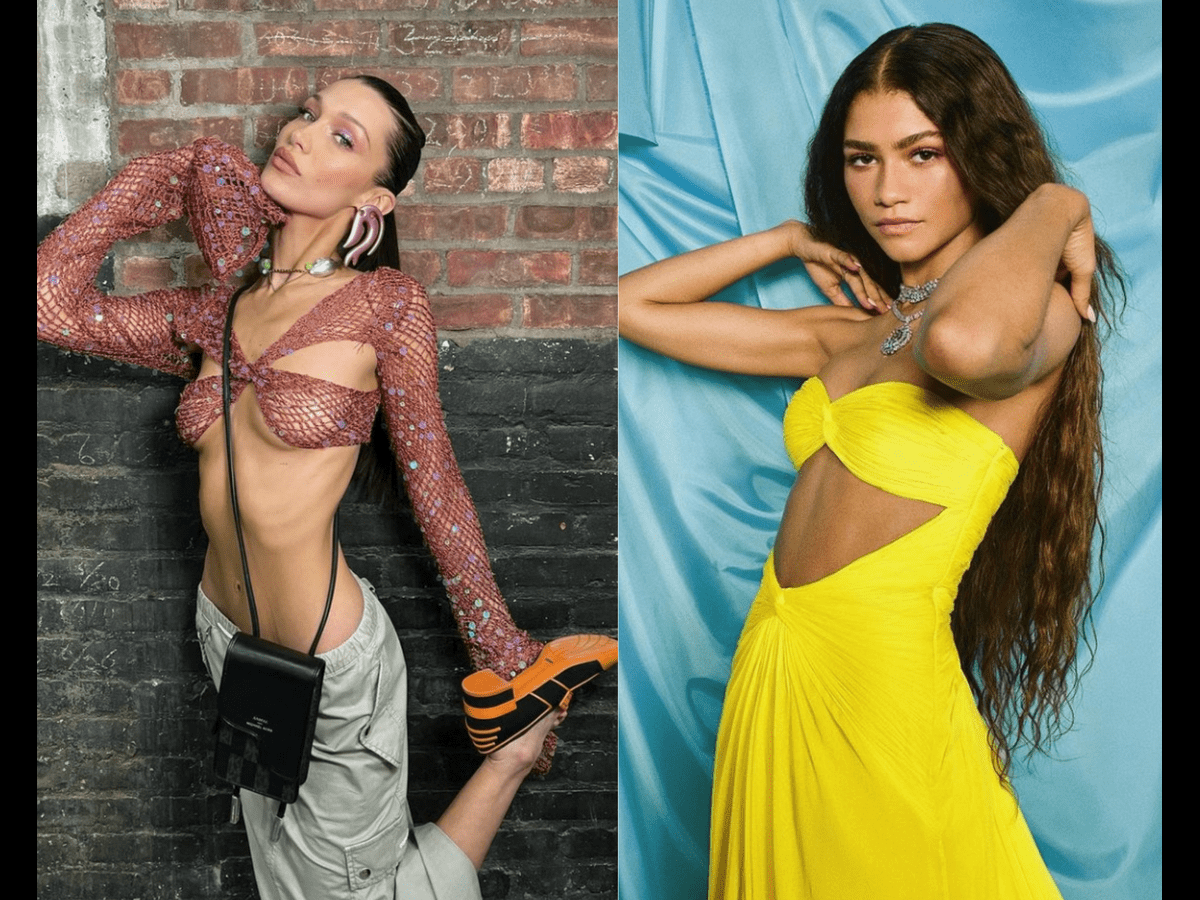 As minimal as possible: Zendaya is seen sporting a bright yellow dress with a midriff cut. Paired with a traditional choker, this one looks super chic, doesn't it?